By Kevin Duffy • Published 29th June 2014
Benjamin Myers has won the Society of Authors Tom Gallon Trust Award for his short story, 'The Folk song, singer.'
This is his third national literary award in twelve months.
The Northern Writers' Award 2013
PIG IRON won the inaugural Gordon Burn Prize 2013
Tom Gallon Award 2014.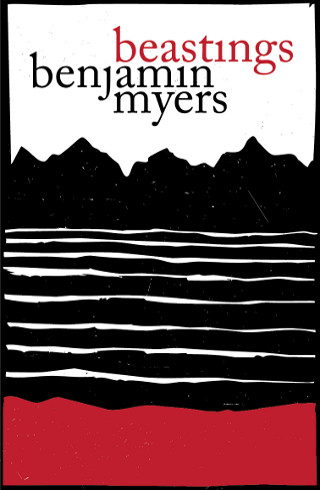 Bluemoose Books publishes Ben's fourth novel BEASTINGS this Thursday 3rd July 2014.
A girl and a baby. A priest and a poacher. A savage pursuit through the landscape of a changing rural England. Like an American Southern Gothic tale set against the violent beauty of Northern England, BEASTINGS is a sparse and poetic novel about morality, motherhood and corruption.
'Myer's prose is taut, confident, professionally polished but at the same time maintaining a sense of rustic and unrefined authenticity, that which is truly hewn.' SARAH HALL