By Kevin Duffy • Published 11th August 2016
In a couple of weeks Bluemoose Books will be 10 years old. We've ordered the cake, two balloons and a round of fancies from Waites the bakers. In the past decade we've experienced some bumps along the way, usually involving the bank manager and the person in charge of the abacus. Our authors have won and been short listed for international and national literary prizes, we've sold film and TV rights to Hollywood, ITV and Channel 4 and last week we sold our first book in KAZAKHSTAN. But before we start on the nostalgia trip and going all doolally tap, here are two books we've just published.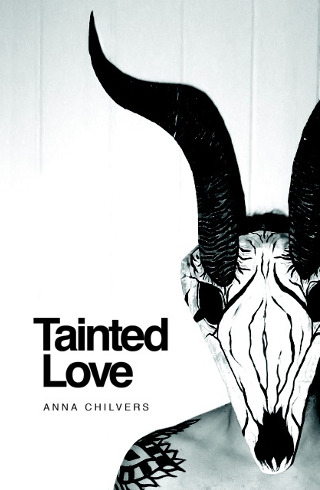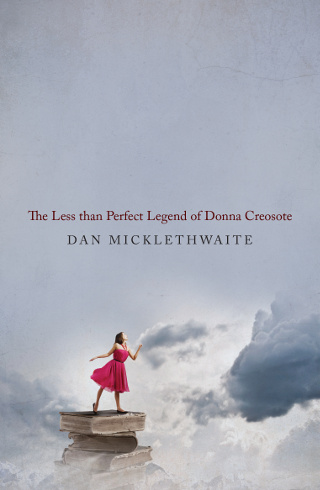 TAINTED LOVE by Anna Chilvers and THE LESS THAN PERFECT LEGEND OF DONNA CREOSOTE. You can see the jackets above.
Well toodlepip for now and look forward to seeing you at the party.