Offer:
Buy two paperbacks for £10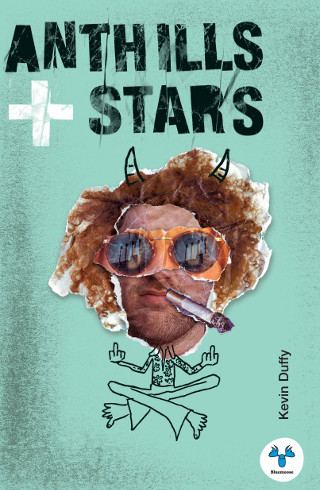 It's 1968, and in Paris the students are rioting but in Broughton, 20 miles East5 of Manchester the Permissive Society has just arrived, driving a multi–coloured VW camper van…
Reviews
Anthills and Stars is a warm and beautifully observed comedy and is very, very funny. Kevin Duffy has Alan Bennett's fine ear for dialogue. -- Scott pack, Ex-Chief Fiction buyer at Waterstones and now Publisher at Harper Collins.